Whole Body Vibration (WBV) Therapy
Welcome to the realm of Whole Body Vibration (WBV) therapy, a scientifically-backed approach that harnesses the power of controlled vibrations to induce a range of physiological responses in the body.
Whole Body Vibration therapy involves standing, sitting, or exercising on a platform that emits low-amplitude, high-frequency vibrations. These vibrations prompt reflexive muscle contractions, activating motor units and engaging both superficial and deep musculature.
Scientific studies have shown that WBV therapy can lead to improvements in muscular strength, power, and endurance. The vibrations stimulate muscle fibers, increasing muscle activation and recruitment. This enhanced muscle engagement contributes to strength gains and can be beneficial for athletic performance and rehabilitation purposes.
WBV therapy also influences neuromuscular adaptations. The vibrations elicit a stretch reflex response, improving muscle proprioception, coordination, and balance. These adaptations can be particularly advantageous for individuals aiming to enhance functional movement, prevent falls, or recover from injuries.
In addition to its effects on muscle function, WBV therapy has implications for bone health. Research suggests that the mechanical stimulation provided by the vibrations can enhance bone mineral density, making it a potential non-pharmacological intervention for osteoporosis management and prevention.
Furthermore, WBV therapy has been associated with various physiological benefits. It can improve circulation, stimulate the lymphatic system, enhance flexibility, and reduce muscle soreness. Some studies even suggest potential positive effects on hormone regulation, metabolism, and stress reduction.
Immerse yourself in the realm of Whole Body Vibration therapy, backed by scientific research and poised to revolutionize fitness, rehabilitation, and well-being. Explore the potential of this cutting-edge therapy and embark on a journey toward optimizing your body's potential.

Schedule a free consult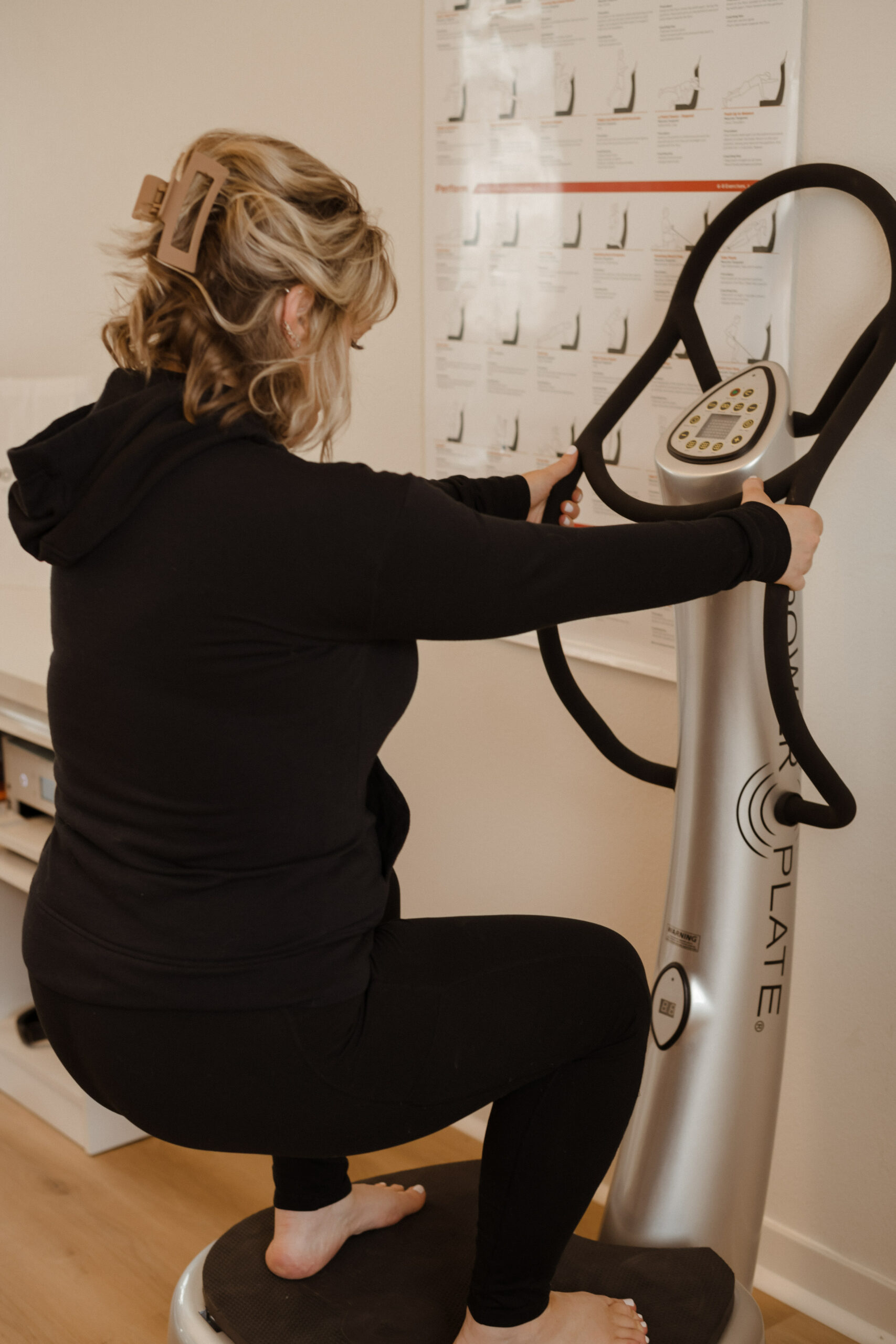 MBS Wellness is Authorized to Use the Ideal Protein Weight Loss Protocol and Products. The testimonials on this website are those of the individual that is identified, you should not necessarily expect to receive these results. Typical results vary from person to person and individual to individual when the Ideal Protein Weight Loss Protocol is followed properly. You should consult your physician or other health care professional before starting this or any other diet program to determine if it is right for your needs.
201 Terry Street 1C, Longmont, CO 80501 – Phone: (720) 600-8283
Copyright © 2017 Ideal Protein All rights reserved.