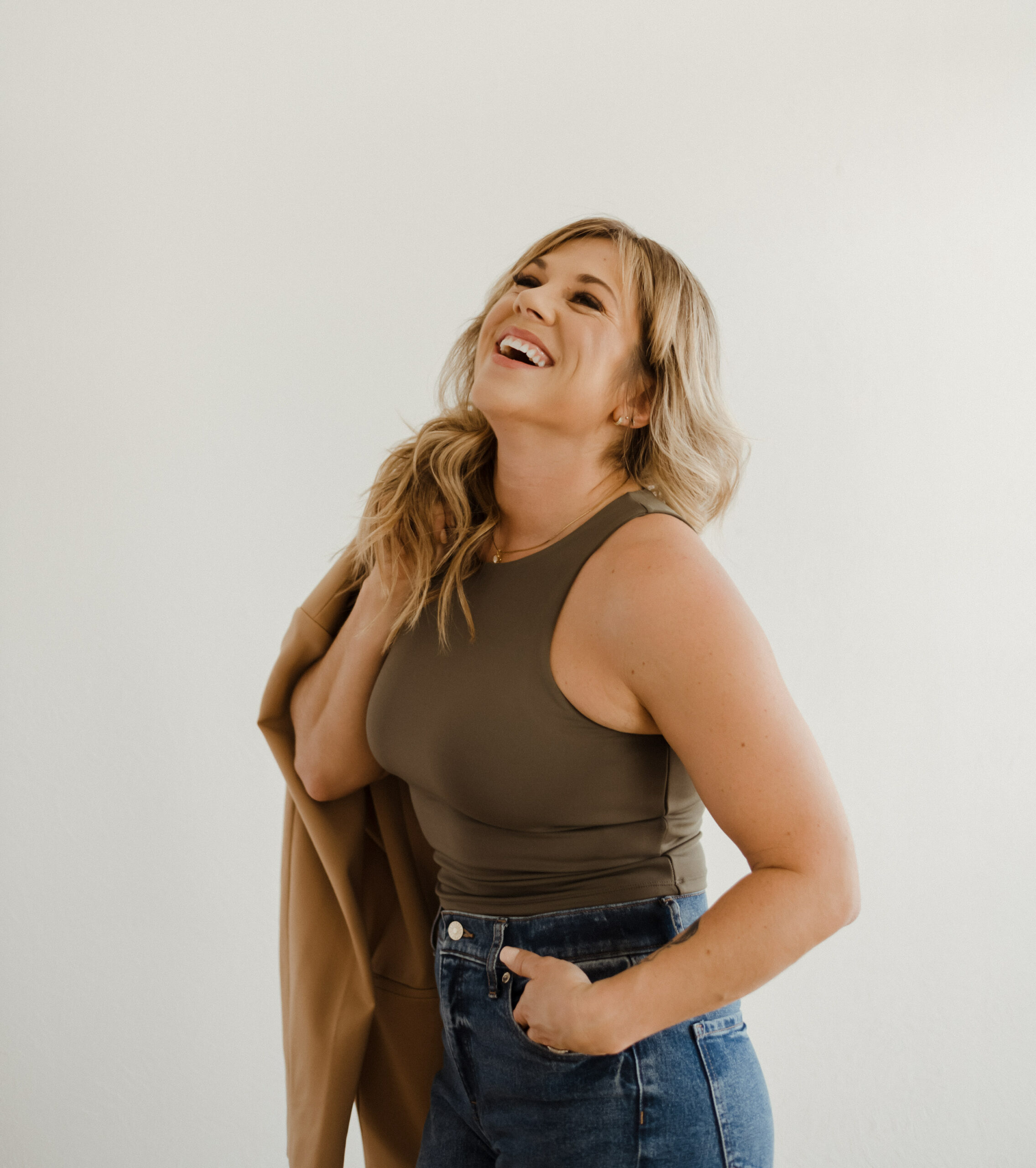 MBS (MindBodySoul) Wellness was built out of an existing business when Allison Dozar and Jennifer Couch learned that the doctors office they worked for was changing ownership, and the wellness department they ran would no longer be offered. Allison and Jennifer decided to swiftly put their heads and hearts together to form MBS Wellness to continue to serve individuals suffering from the complications of obesity and seeking behavior change for personal and physical transformations. They knew the impact they were making in the lives of their clients; and they were unwilling to accept that our clients who have worked so hard to improve their lives would be abandoned mid-stride.
MBS's offerings are deeply rooted in evidence-based science and deliver predicable health outcomes. MBS's nationally accredited health and wellness coaches have existing partnerships with physicians in the area who recommend MBS Wellness services consistently because of their recognized results and dedication each client gets from working with a team that doesn't see them as another number. MBS coaches are trained to get to know their clients, their community and what matters to them. They meet their clients where they are when they're ready. From virtual to in-person sessions, to facilitating a medical supervised glucose control program: Ideal Protein, MBS Wellness incorporates both one-on-group services and corporate engagement to share what's possible.
Our medically developed weight loss protocol and smarter lifestyle choices education offers dieters what they really want…a structured program that can put an end to constant dieting.
MBS Wellness is Authorized to Use the Ideal Protein Weight Loss Protocol and Products. The testimonials on this website are those of the individual that is identified, you should not necessarily expect to receive these results. Typical results vary from person to person and individual to individual when the Ideal Protein Weight Loss Protocol is followed properly. You should consult your physician or other health care professional before starting this or any other diet program to determine if it is right for your needs.
201 Terry Street 1C, Longmont, CO 80501 – Phone: (720) 600-8283
Copyright © 2017 Ideal Protein All rights reserved.